Tabatha Mitchel-Simons
Clicking on this image of one of Tabatha's 3D pieces will provide access to images of other pieces of Tabatha's work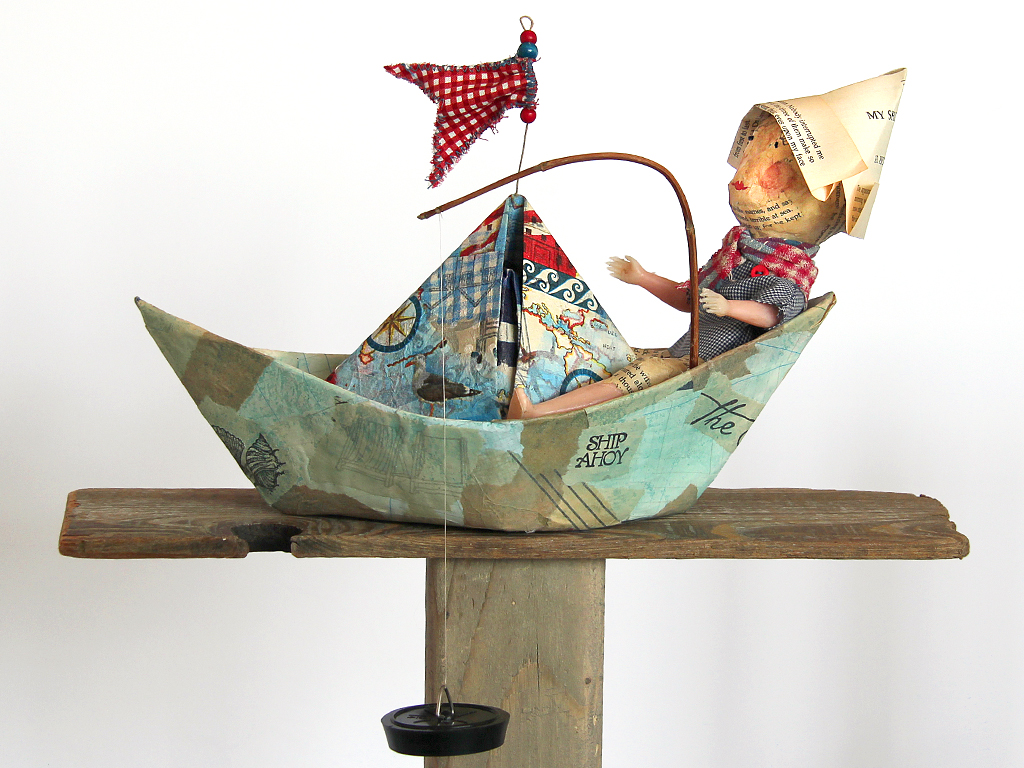 Tabatha joined 02 Textiles in November 2008.
As a Textile Artist/ Maker Tabatha is engaged by surface detail and responds to its imperfections. Materials, which have their own past, perhaps stained or frayed, are incorporated into her work, as well as discarded buttons, threads and other found objects.
Reflecting on her own childhood memories Tabatha hopes to nudge the past into the present. Drawing inspiration from a child's playroom and all the loved-up toys found within.
Her textile pieces provoke and rekindle a reminiscence of childhood. The attention to detail sparks a memory of something precious, something forgotten.
The majority of Tabatha's work is made by hand.  She prefers to use domestic craft techniques in an individual and refined manner.
Tabatha was the winner of the "Tiny Doll Challenge" promoted by Art Doll Quarterly. Her doll "Crystal" is hand modelled using air dry clay, dressed in antique lace and fabric. She is 5 inches tall and embellished with pearls and crystal bead workwas published in the May/June 2011 edition of the magazine.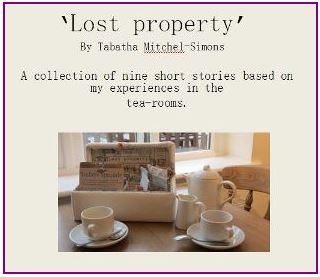 Tabatha also exhibited in the "Nine Lives " exhibition at the "Slack Space" Gallery in Colchester (27 February 2013 to 23rd March 2013). Her work for this exhibition can be viewed by clicking on the image above.